BAGWARE
SAC, SCADA SOFTWARE AND CONTROLS
Information, system visualization, performance and secure end-to-end tracking

The BAGWARE suite of software includes a comprehensive, secure range of baggage handling system control, tracking, sortation, visualization, and information software modules to provide real-time bag traceability and full baggage handling system low-level and high-level control.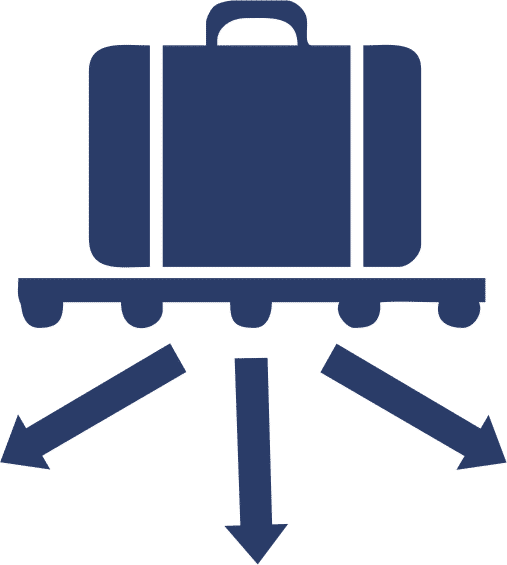 SORTATION ALLOCATION CONTROL (SAC)
Allocate, sort, track and monitor bags through the outbound BHS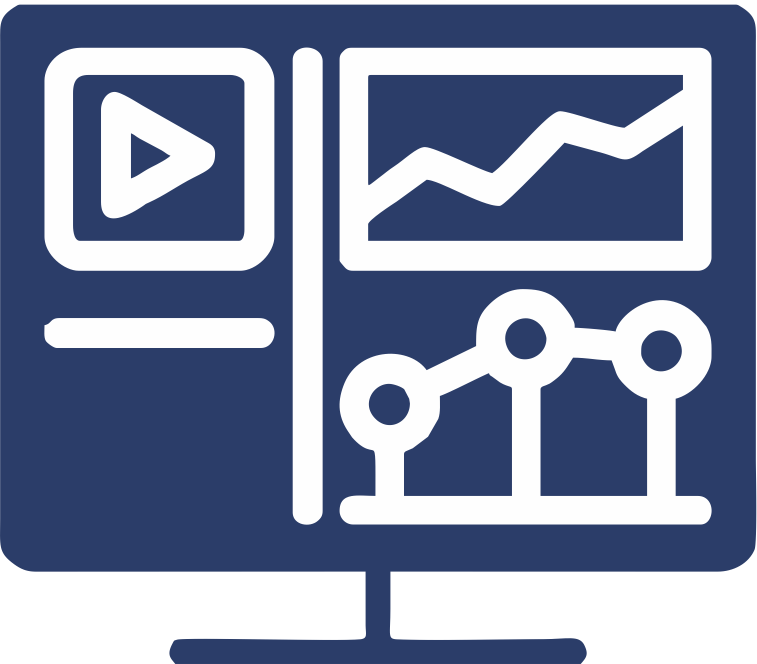 SYSTEM CONTROL AND DATA AQUISITION (SCADA)
Visualize, control and report on system operation and performance
BUSINESS INTELLIGENCE
Reports and dashboard current or historical BHS performance data for timely decision making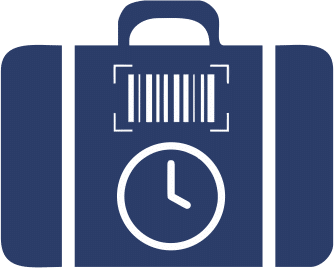 REAL-TIME BAG TRACEABILITY
Reduce delayed, lost bags and ensure integrity of screening status

BAGSORT – Sortation, Allocation, Control (SAC) software – provides full sortation and flight allocation of outbound baggage as well as bag screening status and management through the five levels of hold bag screening controls. 
Compliant with IATA resolution 753, BAGSORT interfaces with airline Departure Control Systems (DCS) including industry-standard SITA BagMessage and ARINC BagLink and synchronizes with the Airport Information System flight also interfacing with the Flight Information Display System (FIDS) to access the most up to date flight information.
Extended baggage sortation options range from carrier and basic flight sorting to any combination of flight, class, destination, and on-carriage flight sorting allowing the operator the ability to fine-tune and adjust the allocation of chutes or make-up carousels through a simple, ergonomic interface.
BAGWARE provides real-time traceability of each bag reducing the number of delayed/lost bags and ensuring compliance with screening mandates.
BAGVIEW is the Supervisory Control and Data Acquisition (SCADA) solution allowing operators to monitor and control the baggage handling system components in real-time via a dynamic BHS visualization and intuitive interface.
BAGVIEW allows access to manage alarms and faults along with logging data and events. Reports can be generated, displayed, and exported in HTML or Excel.
BAGVIEW SCADA can be built on multiple industry-standard platforms and to meet existing airport customer requirements. Available with 2D or 3D visualization options, BAGVIEW includes dashboards that are entirely customizable, easy to access, and with smooth navigation through the BHS installation.
Web technology makes it possible to access the monitoring application from a mobile device equipped responding to the growing need for remote connectivity.
BAGANALYTICS is a comprehensive business intelligence module providing KPI and real-time operational reporting through multigraph dashboards.
BAGANALYTICS can also provide historical data trend analysis and can access source data via existing tools.
The BAGANALYTICS feature is multi-lingual.