Design simulation of BHS system and BHS layout specific emulation testing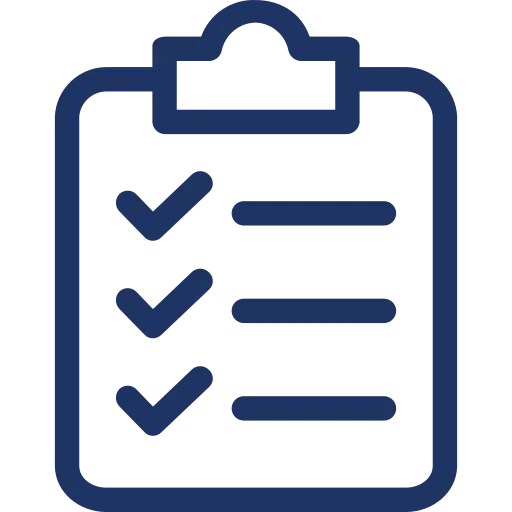 FUTURE PROOF
Future proof your system by testing against forecast future demand capacities
PROBLEM SOLVE IN ADVANCE
Identify, minimize or manage bottle-necks
SCENARIO SIMULATION
Plan for fall-back scenarios and other operational impact events
VALIDATE FUTURE MODIFICATIONS
As-built simulations can be later used to validate additional modifications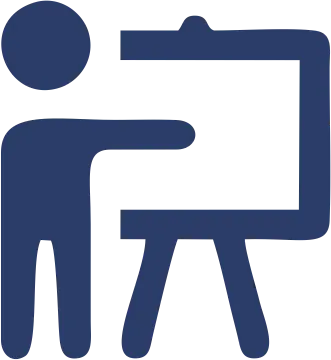 TRAINING AID
Assist airport operations and BHS O&M staff to develop SOP's under fallback scenarios
Simulation Overview
We offer simulation-driven system design and validation to airport stakeholders to realize any potential operational impacts at the earliest possible opportunity in the development cycle.
Inputs are loaded to reflect sufficient capacity in normal and fall-back scenarios.
Flight tables are entered into the virtual layout model to ensure the systems-designed KPIs are met within the simulated environment and to ensure that any potential bottle-necks are engineered out or understood prior to committing time or cost to a project.
Alstef Group uses the most up-to-date simulation tools available on the market and has decades of experience in delivering these services.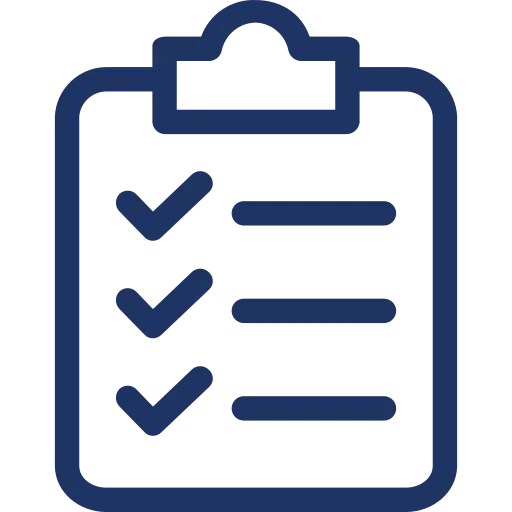 BE PREPARED
Used in factory acceptance testing prior to ensure system readiness
MULTI-LAYER
Multi-layer from small systems with a PLC and HMI, to full sortation systems with multiple PLC's, HLC and SCADA
PRE-TEST
Full system throughput testing to reduce on-site testing, commissioning and problem shooting issues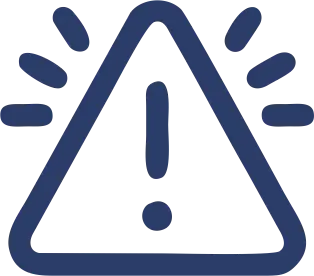 DE-RISK
Emulating a system prior to install de-risks tricky cutovers
Emulation Overview
Our Emulation solution is built on a world-leading platform with a full 3D real-time environment and enabled physics engine to model a system as close to the physical world as possible.
A virtual model of the layout is constructed and connected to the full software control system including PLC, HLC, and SCADA ensuring a complete end-to-end test scenario. The solution is fully scalable, from the smallest airport up to the very largest operation.