Corporate, social, and
environmental responsibility
Alstef Group's Commitment to Corporate Social Responsibility: Leading the Way to a Sustainable Future
 In 2023, Alstef Group is taking steps to improve its corporate responsibility by setting targets to reduce its Greenhouse Gas emissions. This initiative starts with an assessment of its facilities in France and New Zealand, resulting in a plan to address key emission sources, including our systems, procurement strategies, and travel practices.
 Alstef Group is actively implementing its holistic strategy to reduce environmental impact, which includes the following pivotal initiatives:
 System Installation and Support:
Applying an eco-conscious product design strategy with a global perspective to promote sustainability throughout our system's lifecycle.
Prioritizing and advocating for products with minimal environmental footprints, driving responsible consumption and waste management.
Incorporating energy-saving measures to curtail energy consumption, thereby reducing our carbon footprint.
Championing predictive maintenance technology to enhance the longevity of our installed systems, while concurrently optimizing energy efficiency through data-driven insights.
Procurement:
Embracing an eco-design-oriented procurement policy that emphasizes environmentally responsible choices.
Initiating awareness campaigns among our suppliers, highlighting the core values of our sustainable procurement policy and encouraging their active participation via a supplier ethics charter.
Strategically designing our supply chain based on stringent environmental criteria to minimize our ecological impact.
Travel:
Evolving our mobility plan with a strong focus on advocating the use of public transportation, electric vehicles, carpooling, or sustainable means of commuting for shorter distances.
These resolute commitments reflect Alstef Group's unwavering dedication to a sustainable and responsible future, where corporate social responsibility takes centre stage.
ECOVADIS accredited CSR performance
Alstef Group companies – Alstef Mobile Robotics (previously BA Systèmes) and Alstef Automation SAS – are both EcoVadis accredited.
Alstef Mobile Robotics has renewed a silver medal for the third time consecutively and Alstef Automation obtained a gold medal for its third accreditation. Their score places them it among the top 25% of companies rated by Ecovadis.
Top 4% for Alstef Mobile Robotics in the business sector "manufacture of special-purpose machinery".
Top 5% for Alstef Automation SAS across all business sectors.
The evaluation is based on four main categories: Environment, Social & Human Rights, Ethics and Responsible Purchasing. Alstef Group is fully committed to the continuous improvement of its social, human and environmental initiatives.
ECO-DESIGN & SUSTAINABILITY
Alstef Group is committed to an eco-responsible approach based on continuous innovation and an ambitious R&D program, in order to offer ever more durable and sustainable solutions.
MOTOR OPTIOMISATION - WAVE CONCEPT
Detectors ensure the conveyors only run when bags are present in the system saving on energy but ensuring throughput is maintained.
Alstef Group installs IE3 motors at its customers' sites and offers energy class IE4 or IE5 motors as an option.
These motors deliver considerable energy savings and reduce greenhouse gas emissions. They also have a longer service life and lower maintenance costs.
SUSTAINABLE LINERLESS LABEL APPLICATION
Integrated linerless print & apply labelling solutions save on waste.
Energy recovery systems
When an axis is in the energy restitution phase, energy is redistributed to the consuming axes. Part of the energy is used to power translation, while the surplus is converted into electricity to power the electronics on board the stacker crane. If there is still a surplus, it is used to power the floor cabinet, other stacker cranes, or floor equipment such as conveyors and other machines, thus saving energy.
SYSTEMS BASED SUPERCAPACITORS
Installed on our stacker cranes, supercapacitors reduce overall power consumption by 20%. Peak consumption during the acceleration phase is smoothed by capacitors, significantly reducing the required power supply.
ENERGY RECOVERY ON STORAGE AGVS
Our storage AGVs are equipped with an energy recovery system. The GT16 model, dedicated to storage in very narrow aisles of up to 12 meters, takes advantage of the energy released during deceleration or braking. During lifting, the hydraulic power pack adjusts torque or current in real time, depending on the speed or control required.
Management intelligence and flow optimization
Alstef Group integrates environmental performance monitoring into its OPAL management software. The KPI and reporting module, Opal Analytics, provides energy consumption indicators by aggregating actual data reported directly from electrical cabinets. These indicators meet the requirements of BREEAM certification, an international standard for assessing a building's environmental impact.
Eco-design of our systems
Alstef Group regularly reviews and refines its R&D program with a focus on continually reducing the energy consumption of its products and installations. Energy recovery systems are implemented according to the needs expressed by the customer.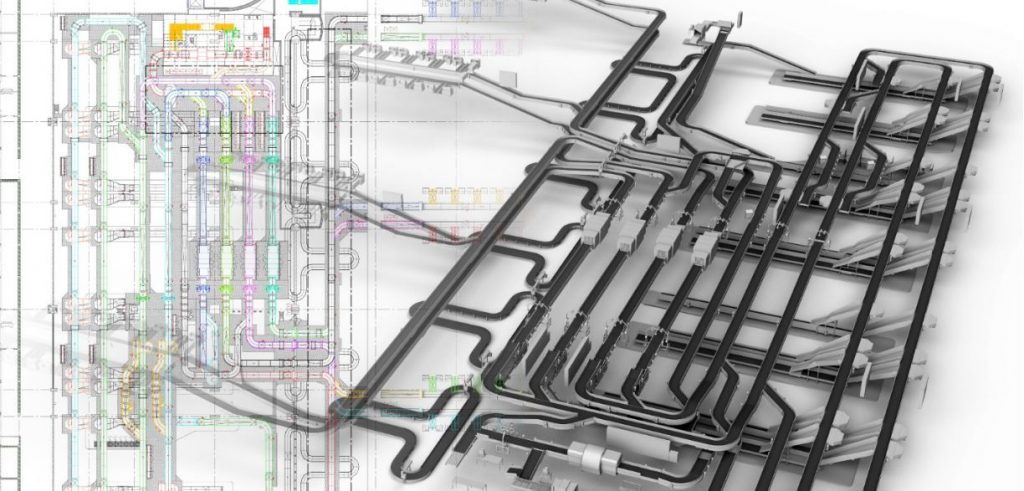 DID YOU KNOW: We replace linear motor carousels with friction-driven carousels, which consume less energy. This means that the same carousel consumes half as much energy in terms of installed power as a linear or friction-driven solution.
WASTE RECOVERY FOR END-OF-LIFE EQUIPMENT
An analysis of optimal waste recovery is carried out in the pre-project phase for the end-of-life of our equipment and planned for during the project execution.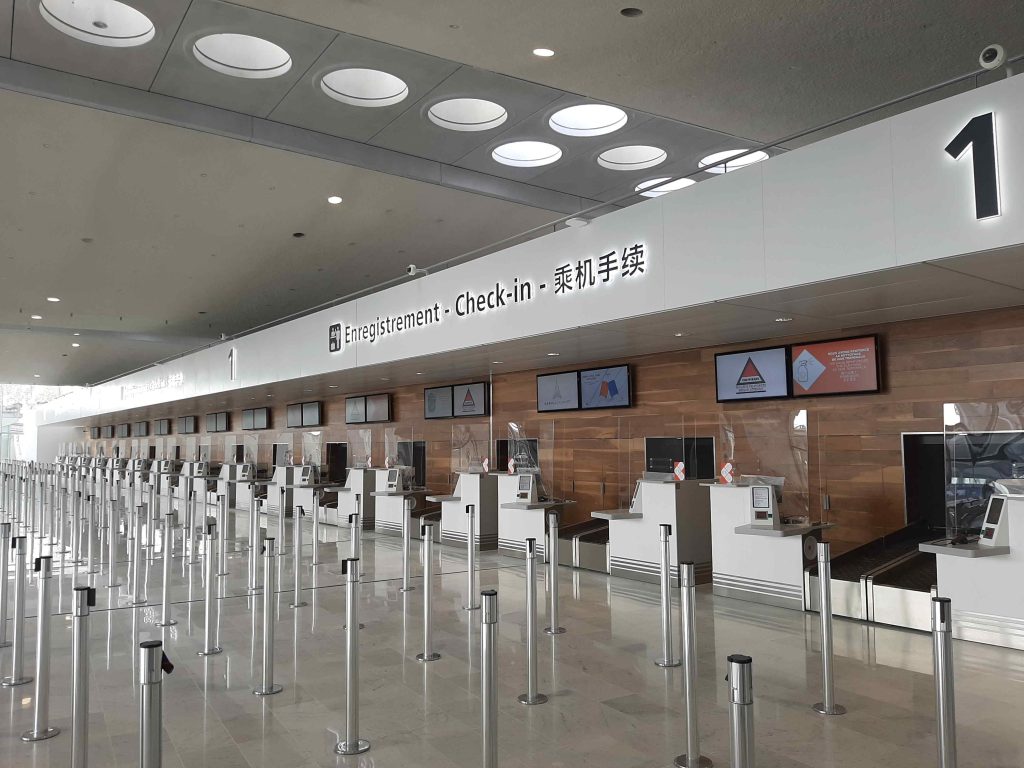 DID YOU KNOW: On the Roissy CDG T2B airport facility, the percentage of waste recovery was estimated to be 94% during the installation phase.
OPTIMISING FREIGHT TRANSPORT
We optimise truck and container loads and obtain the CO2 emissions generated during transport from our service providers as part of our carbon offset programme.
Our actions for our employees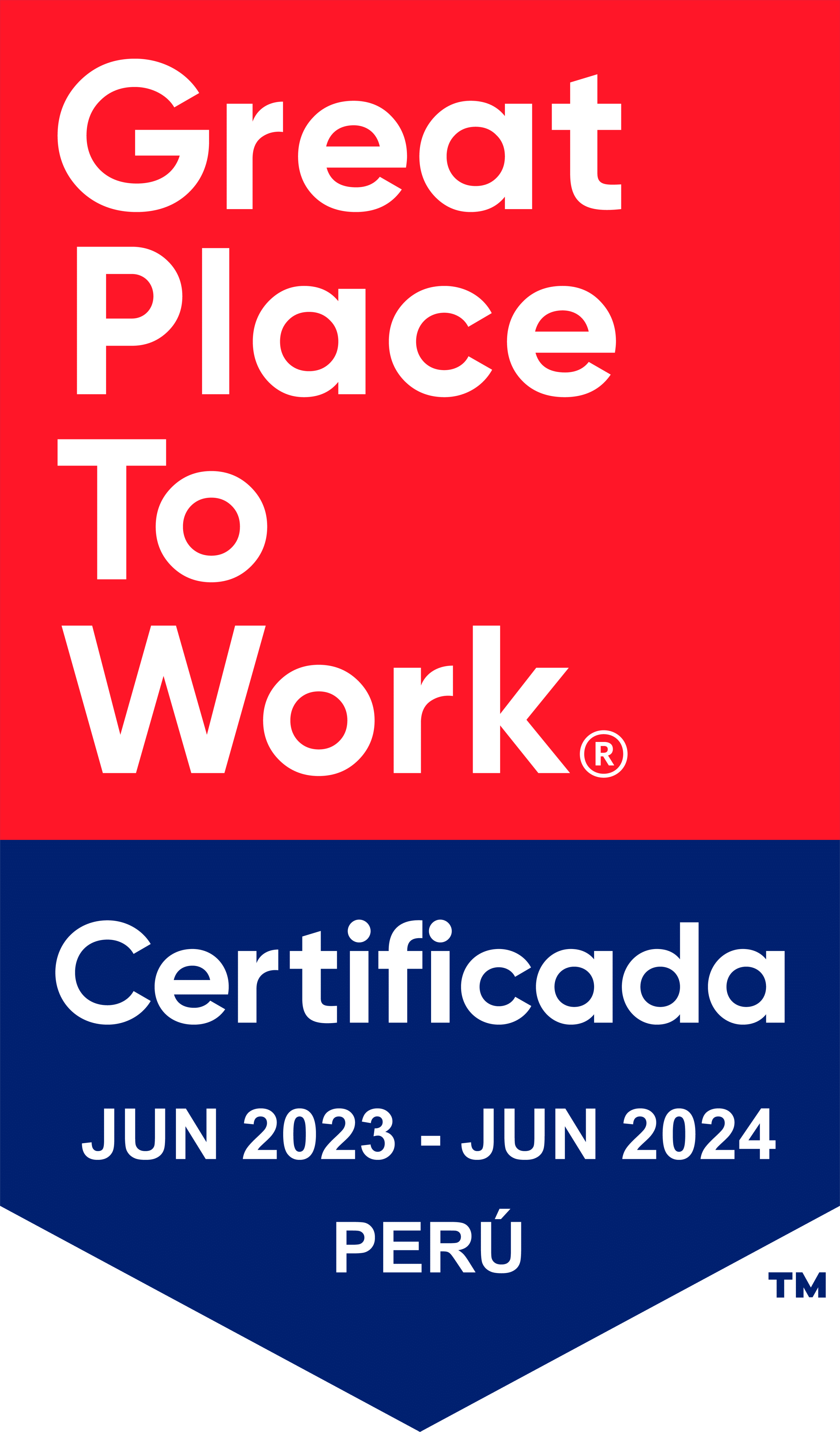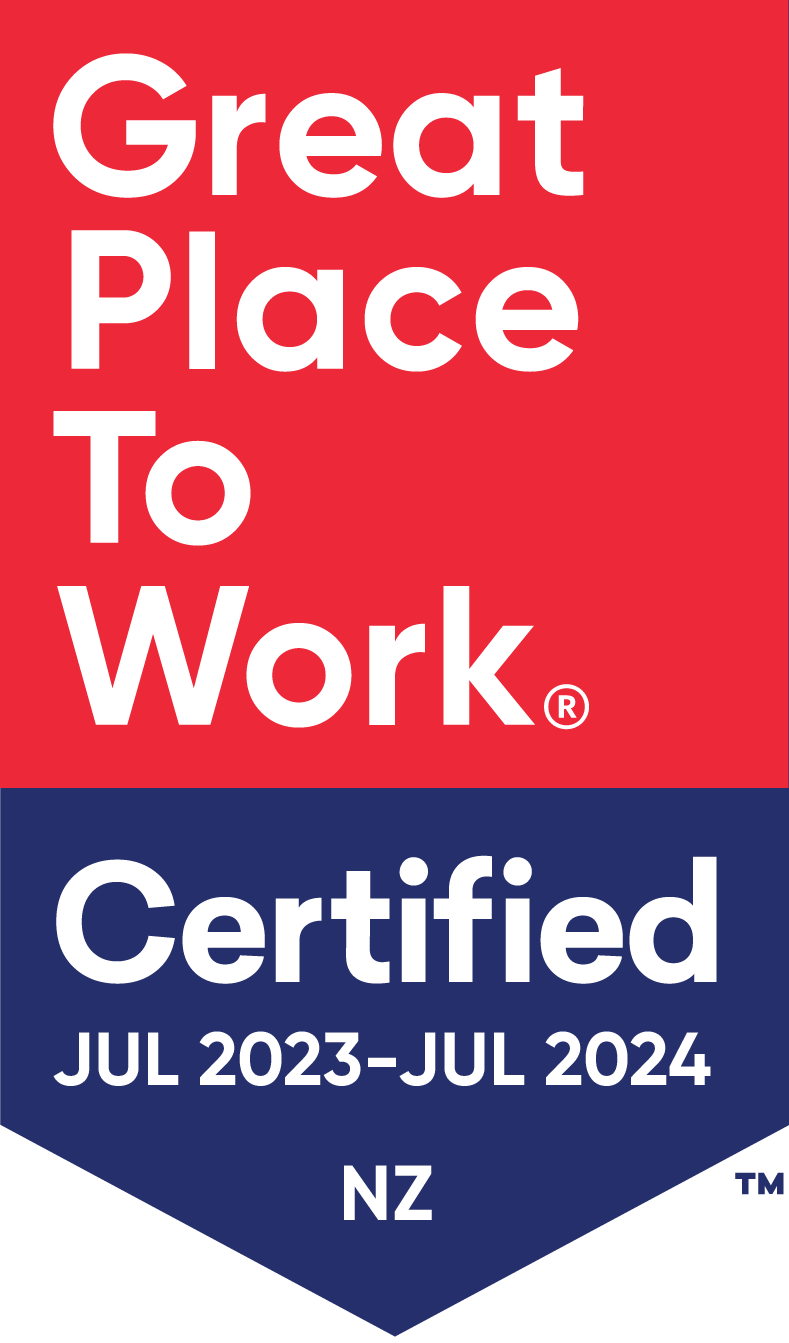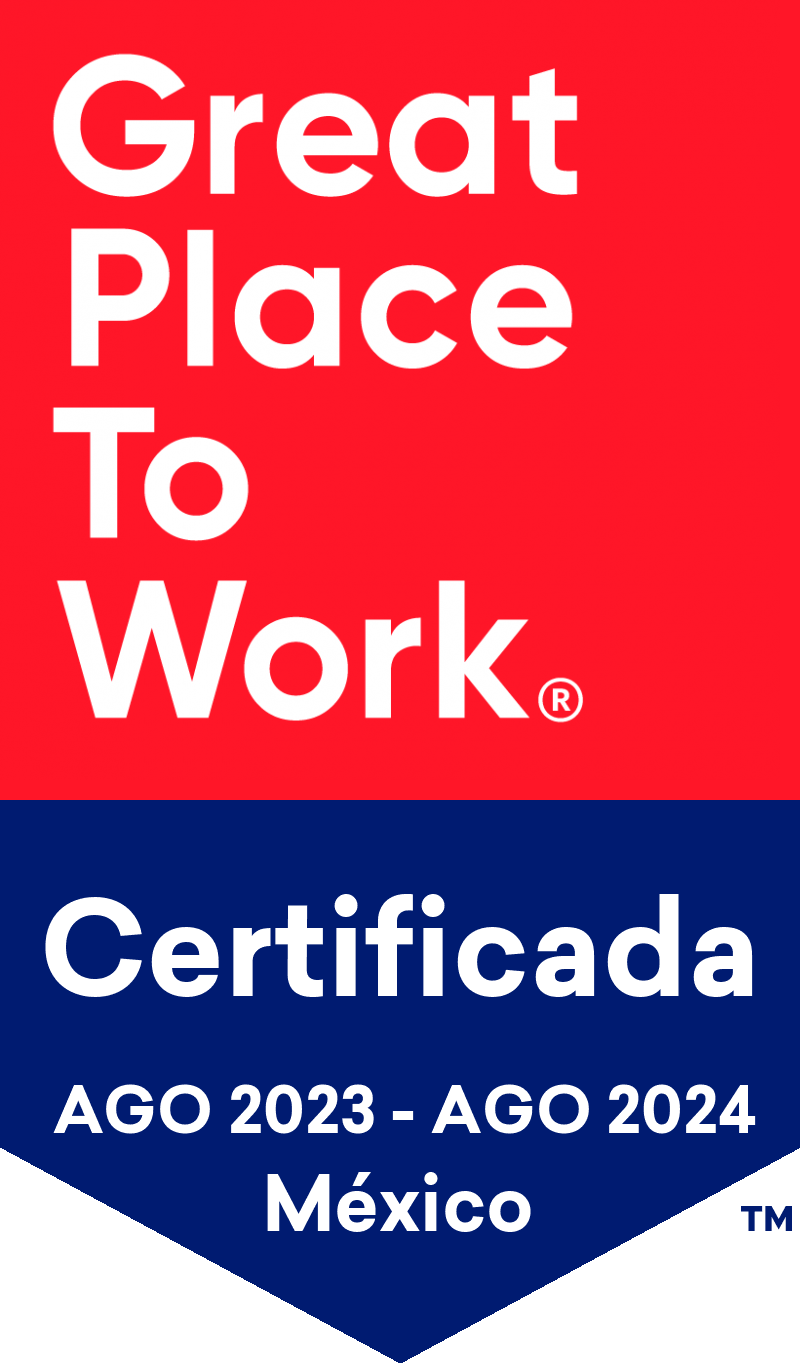 Promoting the Quality of Life at Work
Because our employees are at the heart of Alstef Group's life, we make it a point of honor to celebrate our successes and organize activities throughout the year: festive events, awareness workshops, Clean walks, sports races… This is an opportunity to reinforce well-being at work and to participate collectively in actions in favor of local and environmental associations.
Each event offers unique and memorable moments for everyone, while strengthening team cohesion.
Equal Opportunity Employment and Apprenticeships
Alstef Group is committed to equal opportunity employment with a dedicated charter to ensure there is no discrimination in our HR practices. We also have a dedicated focus on ensuring employee satisfaction, measure through an annual benchmarking survey, and maintained through initiatives generated from survey responses.
Alstef Group employs on average, over 30 apprentices each year and as a global business, offers a wide variety of travel and training opportunities.
Supporting our local teams
Historically and today, more than ever, Alstef Group offers investment in the support of its employee's wellbeing through sponsorship of sports, associative or cultural activities outside the workplace with a shared mutual value of supporting our teams.
Alstef Group sponsors the Basketball club of Boigny-sur-Bionne, close to the company's headquarters in Boigny-sur-Bionne, France.
In Auckland, New Zealand, we have sponsored our Corporate Dragon Boating team in annual tournaments for four years running where the team has placed in the top four each year. In Lima, Peru, the Group supports its Operations and Maintenance – football team.
Employees are regularly encouraged to nominate their local team or club for sponsorship:
For the year 2022/2023, Alstef Group is partner of the association Alliance Canoë Kayak Centre Val de Loire, the association Loir'Espoir Athlé, and sponsors the project "un cour, un filet" launched by the Ille et Vilaine Volleyball Committee. We also support Kokan Ngo childrens charity India.
We have also been supporting the Open Paratennis of Loiret since 2022. We are delighted to collaborate with other sponsors and contribute to this initiative that promotes inclusion for all and enables everyone to reach their full potential, regardless of their disabilities.
We are committed to continuing our support for events and causes that place the well-being of individuals at the core of our concerns.
Taking Action for Biodiversity
Alstef Group hosts three beehives on its site in Boigny-sur-Bionne, France.
Bees play a hugely important role in our ecosystem but our dear foragers are under threat. For several years, honey production has been on the decline.
Alstef Group has therefore chosen to install beehives. By taking action for biodiversity in favor of bees, in an environment that favors the development of fauna and flora, we wish to contribute to environmental sustainability.
It is also an opportunity to participate in local life and associations, by promoting the development of our partner, the association L'abeille Olivetaine, and by responding to a mission of general interest in the town of Boigny-sur-Bionne, which has the label "flowered city".
Running with Mathilde Sénéchal
Since 2019, Alstef Group has been sponsoring French athlete Mathilde Sénéchal in a partnership formed around energy and performance. This high-level runner is aspiring to participate in the 2024 Olympics in Paris (#objectifparis2024).
Mathilde Sénéchal has been selected for several international competitions and is on the French national team. As part of the ATHLE 2024 program and in partnership with the Performance Pact Foundation, Alstef Group supports the athlete in her sports and professional development. Mathilde is a student at the Law Faculty of Lyon while also pursuing her sporting career at AJ Blois-Onzain in the 5000 meters (middle distance).
Pierre Marol, president of Alstef Group, explains: "Mathilde is a remarkable young woman. We were won over by her dedication, her energy, and of course her performance! We are very happy to stand beside her in her projects, and to contribute to the performance of French sport".