Lyon Saint-Exupéry Airport
A €14 million contract to doubles the size of the terminals at Lyon Saint-Exupéry Airport
Location: France
Industry: Airport baggage handling
Start: 2016
Airport Management Contract: VINCI Airports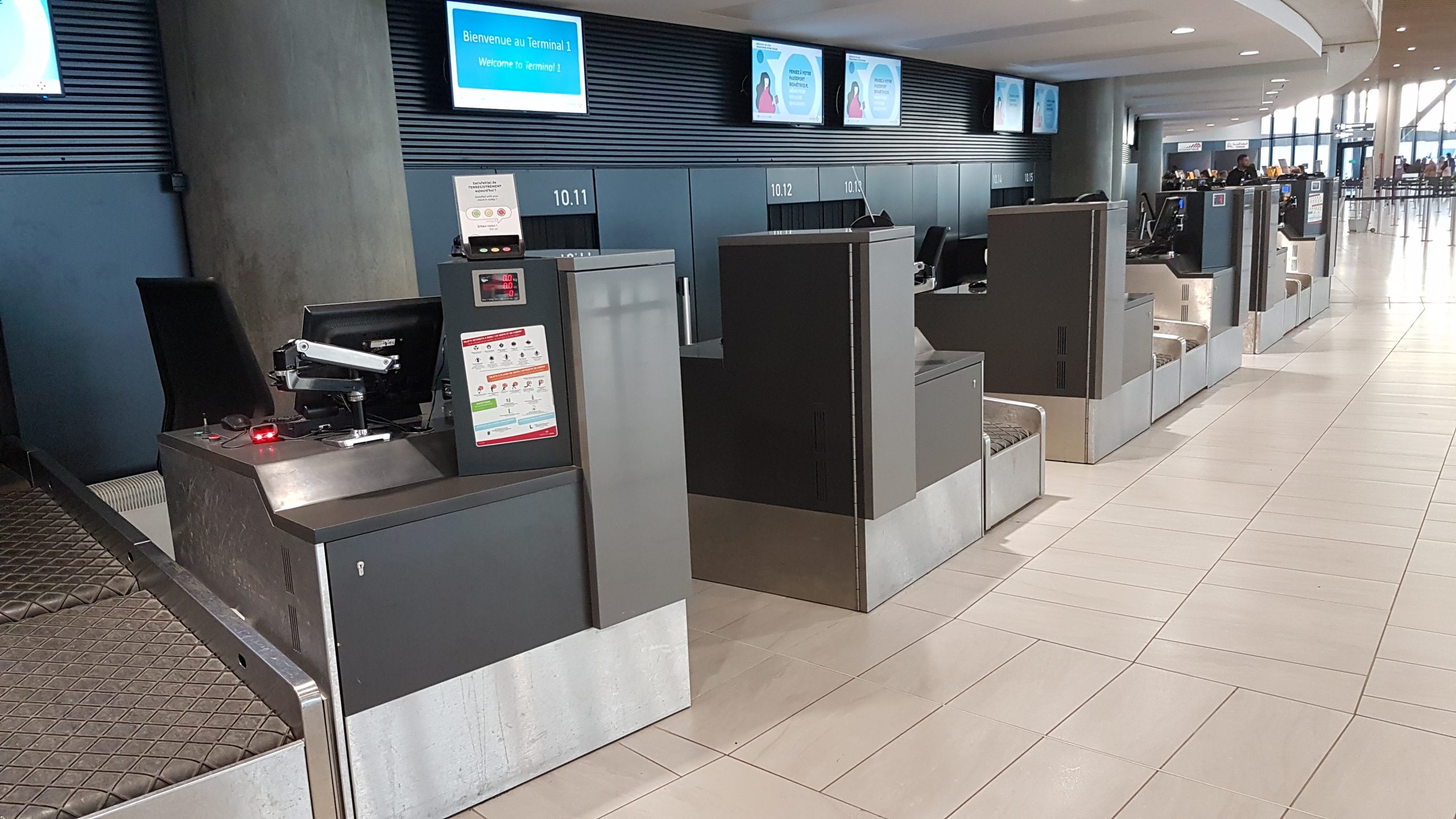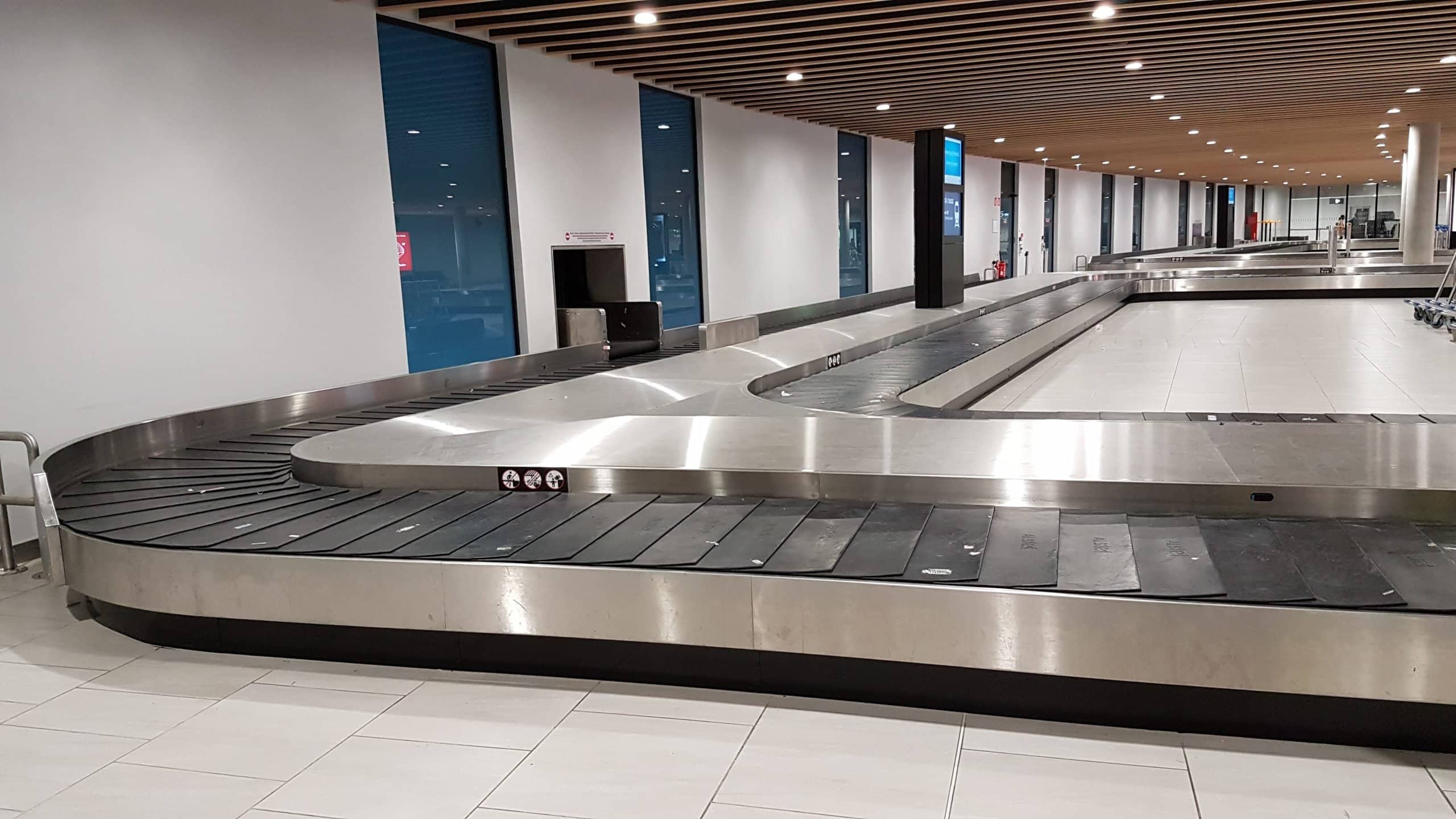 In anticipation of the growth in traffic and to improve the quality of services, Aéroports de Lyon undertook works to double the size of the terminals at Lyon Saint-Exupéry Airport.
As part of the construction of the future Terminal 1, ALSTEF won the contract for the installation and maintenance of the baggage handling system.
This €14 million contract was the largest equipment contract awarded by Aéroports de Lyon for the Future Terminal 1, and one of the biggest-ever equipment contracts in France over the previous two years prior to 2016.
ALSTEF was responsible for the design, installation, and maintenance of all equipment related to baggage handling: check-in, baggage screening with Standard 3 machines, automatic baggage sorting at departures, and baggage delivery at arrivals.
With the new automated system, Aéroports de Lyon was able to achieve significant operational benefits, including improved efficiency for the operators (airlines, baggage handlers, ground assistance).
The work was carried out in 2 phases:
– In the first phase, the majority of the system was installed: check-in, screening and automated baggage sorting to departure carousels, as well as arrival carousels in the Future Terminal 1, outside the automated sorter.
– The second phase consisted of the installation of additional check-in counters in the existing Terminal 1. These were linked to the baggage sorting system at the New Terminal 1. A high-speed cross-belt automated sorter was also installed.