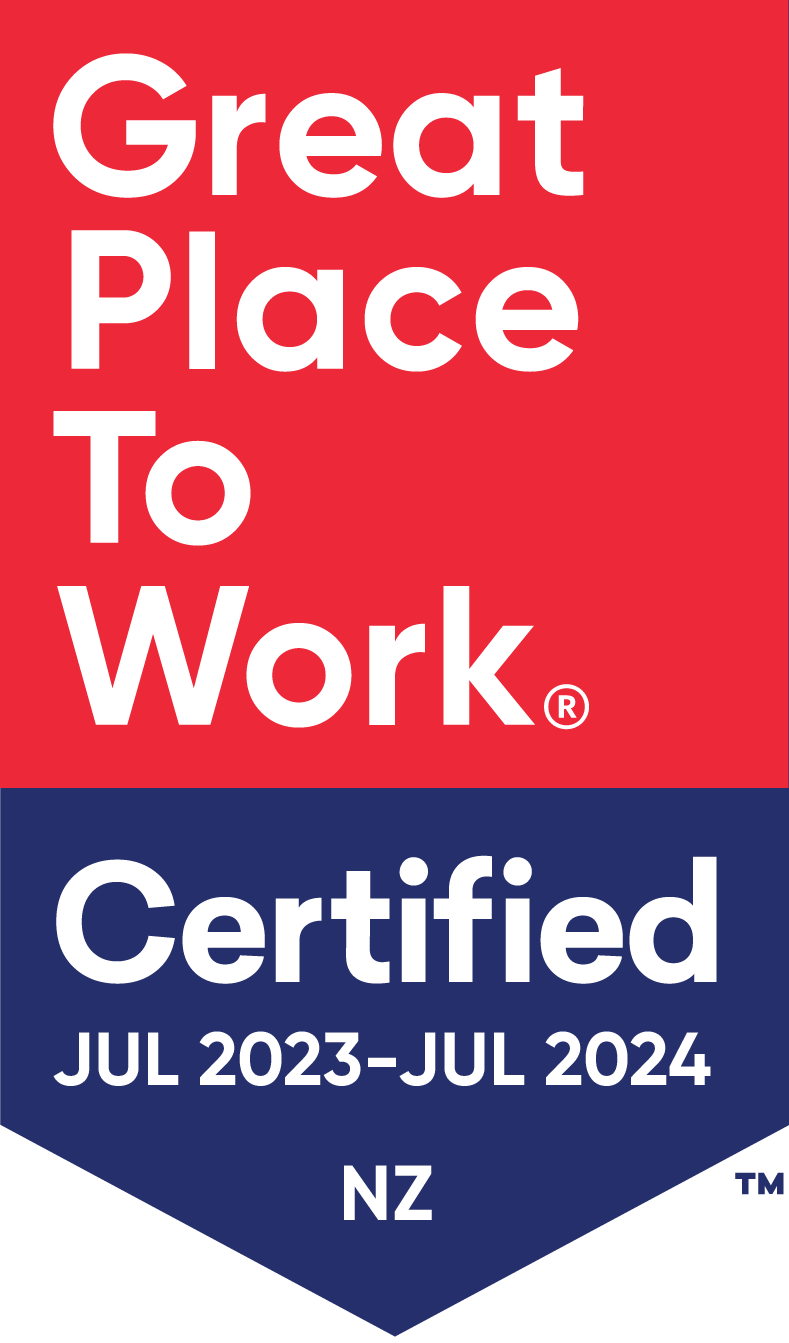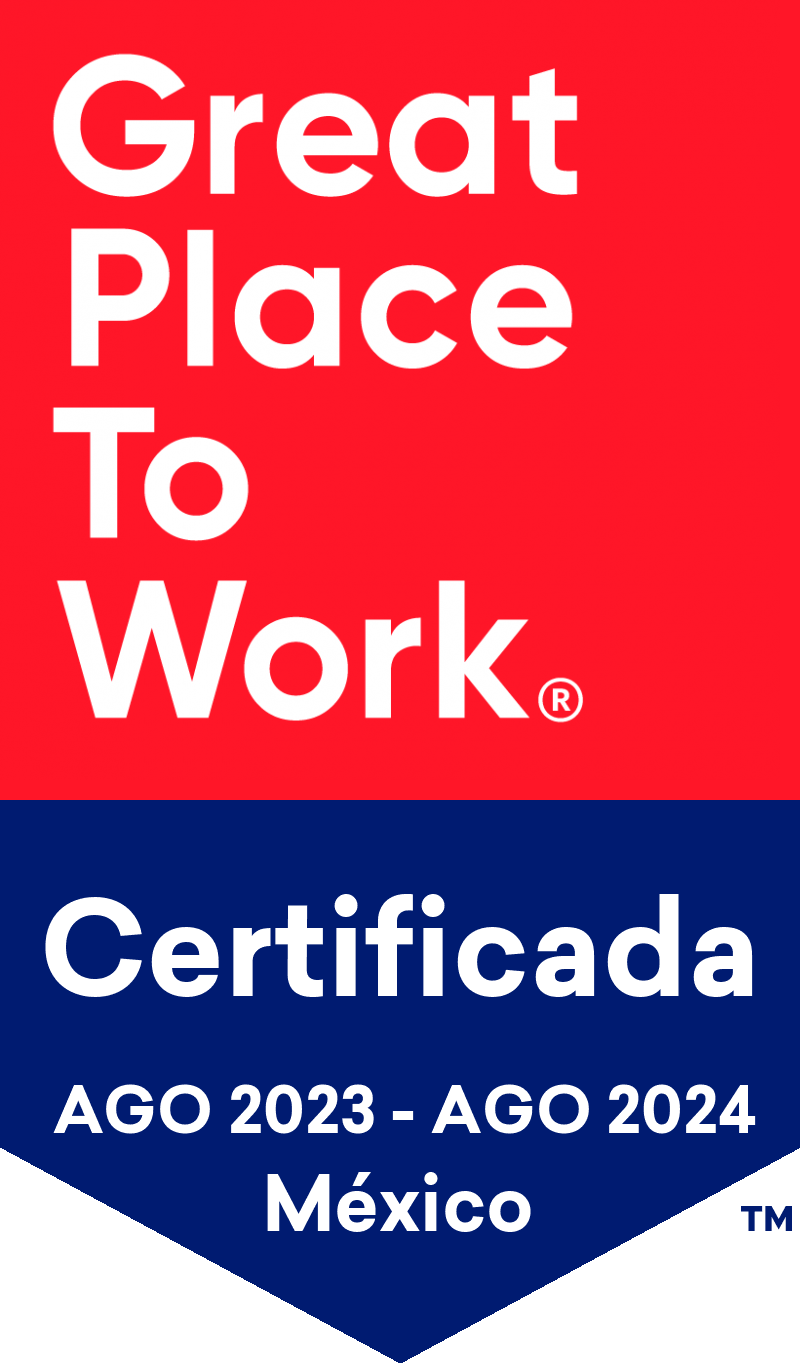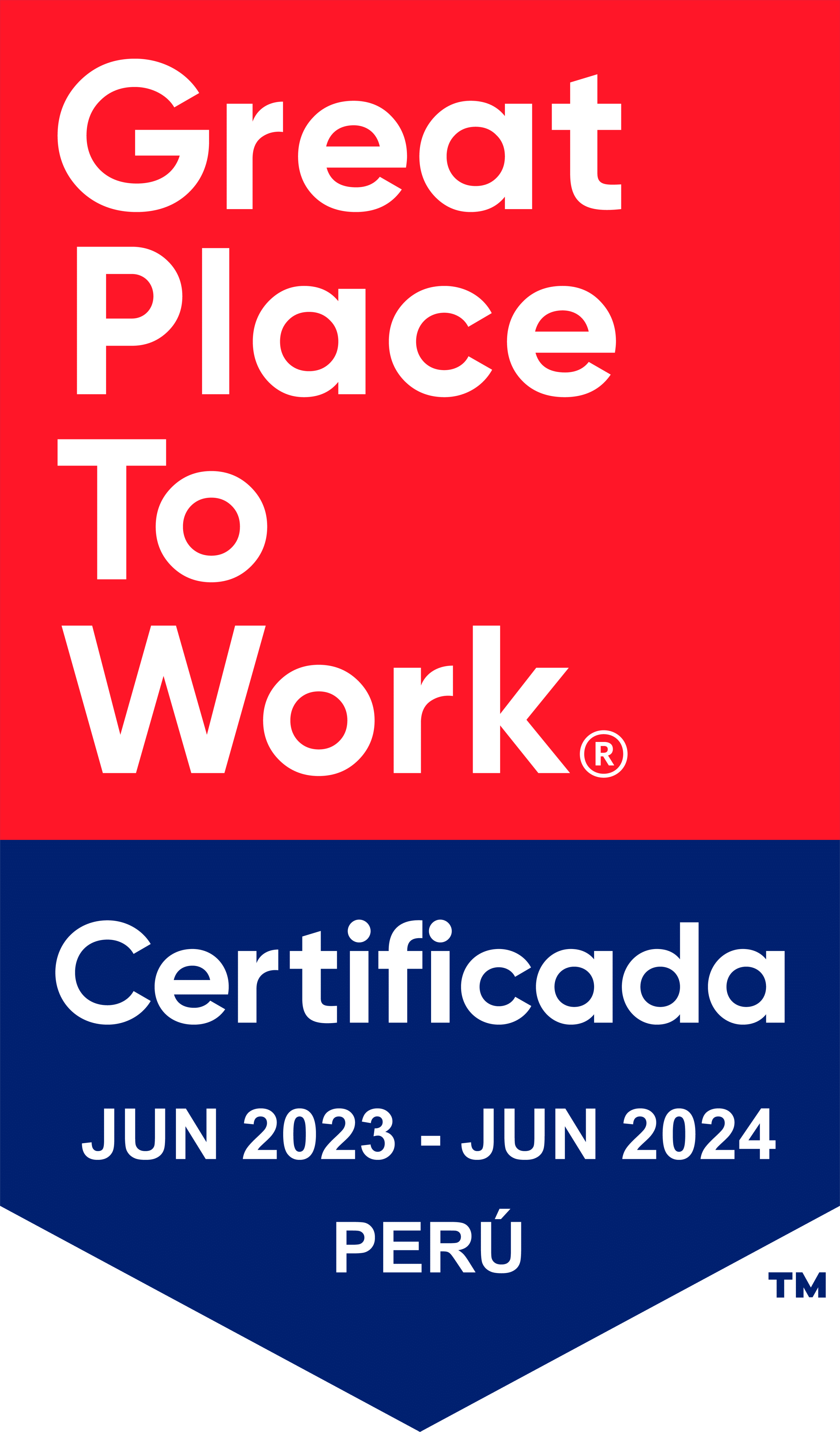 Alstef Group is thrilled to announce that its offices in New Zealand, Australia, India, USA, Mexico, and Peru have been certified as Great Places to Work®. This prestigious recognition highlights Alstef Group's commitment to fostering a positive and inclusive work culture across its global operations.
The Great Place to Work® certification is awarded based on an extensive evaluation process that assesses workplace culture, employee satisfaction, and organizational practices. Alstef Group's offices in New Zealand, Australia, India, USA, Mexico, and Peru have demonstrated exceptional performance in creating an environment where employees thrive, feel valued, and have opportunities for growth and development.
"We are delighted to receive the Great Place to Work® certification for multiple offices within the Alstef Group," said Nicolas Breton, CEO of Alstef Group. "This achievement is a testament to our dedication to cultivating an exceptional workplace that encourages collaboration, innovation, and employee well-being. We believe that our success as an organization is directly linked to the commitment and passion of our talented employees."
The Great Place to Work® certification is a reflection of Alstef Group's strong focus on building a supportive and inclusive work environment. The company actively promotes open communication, teamwork, and a culture of trust, enabling employees to contribute their best and achieve professional fulfillment. By investing in employee development programs, mentorship initiatives, and recognition schemes, Alstef Group empowers its workforce to excel and grow.
Receiving the Great Place to Work® certification in multiple global offices further reinforces Alstef Group's commitment to diversity and inclusion. The company celebrates differences and believes in equal opportunities for all employees. This recognition underscores Alstef Group's efforts to foster a workplace that embraces diverse perspectives, experiences, and backgrounds, resulting in a vibrant and enriching organizational culture.
The certification process conducted by Great Place to Work® involves a comprehensive assessment of employee feedback, HR policies, and management practices. It provides an independent validation of Alstef Group's dedication to creating a positive work environment that values employee well-being, engagement, and professional development.
Alstef Group is proud of its team members in New Zealand, Australia, India, USA, Mexico, and Peru who have contributed to making these offices exceptional places to work. The company remains committed to sustaining and enhancing its inclusive workplace culture, as it recognizes that engaged and fulfilled employees are fundamental to its continued success.